Cat
| | |
| --- | --- |
| Who am I: | Marketing & Comms Manager |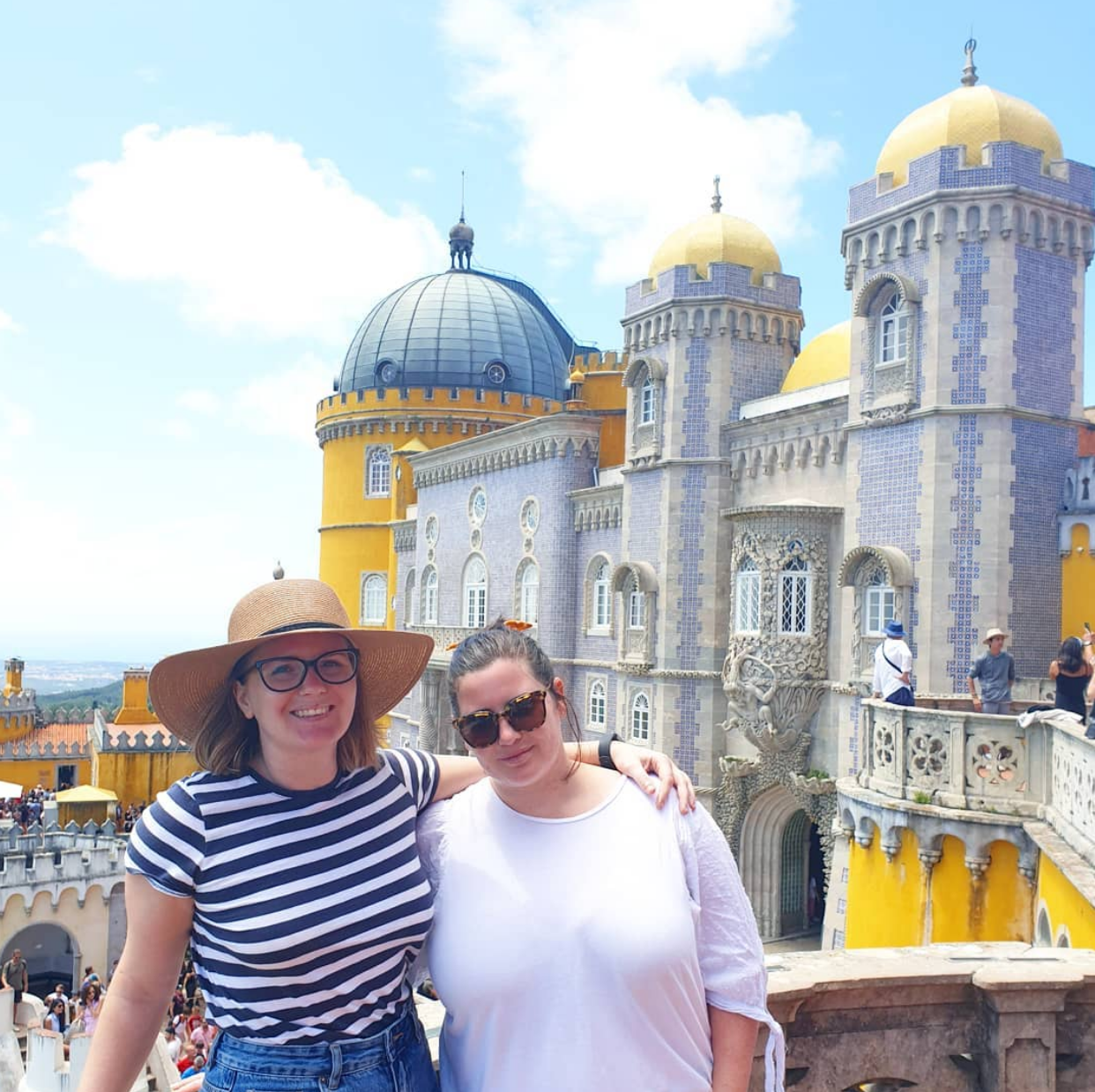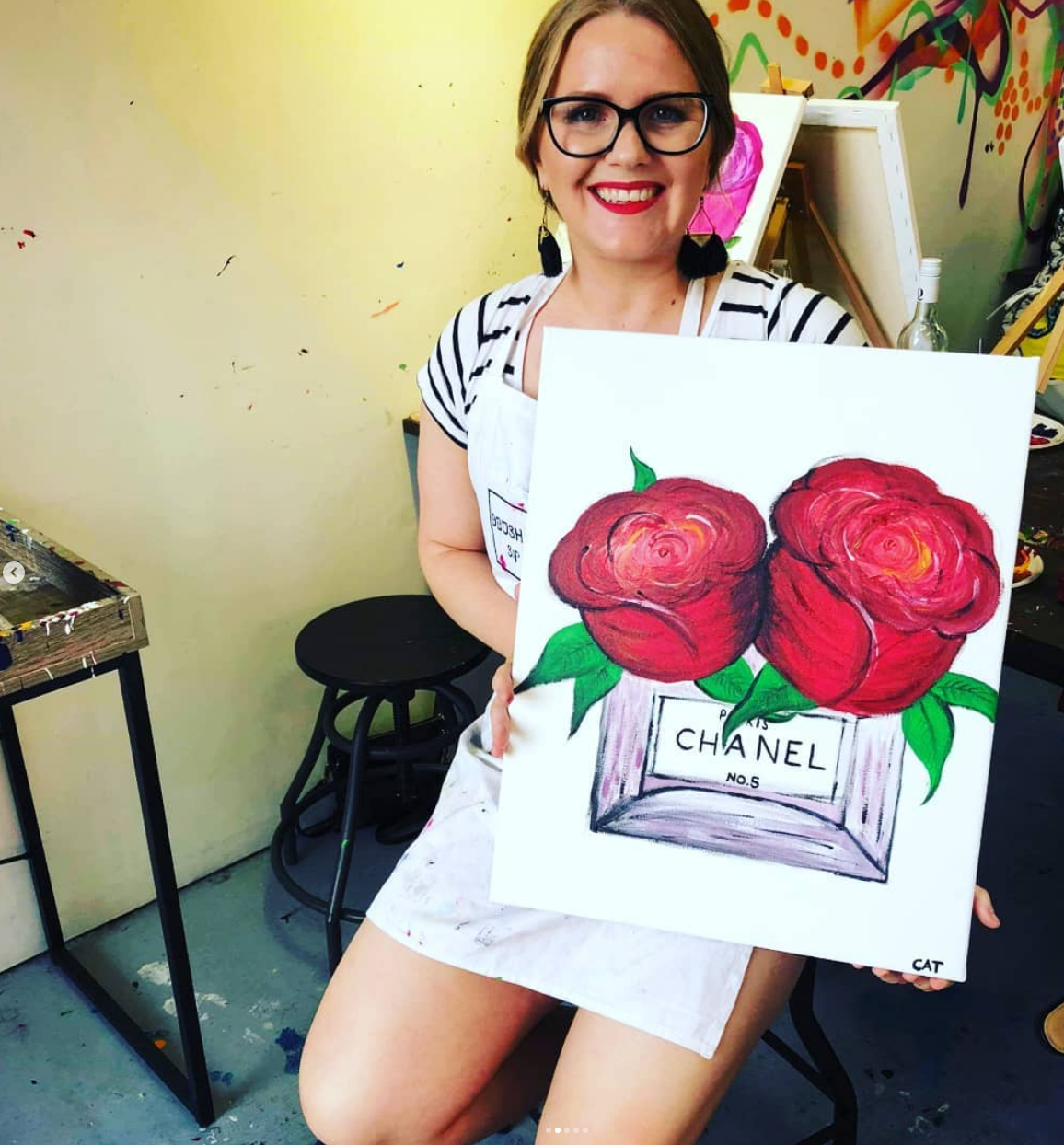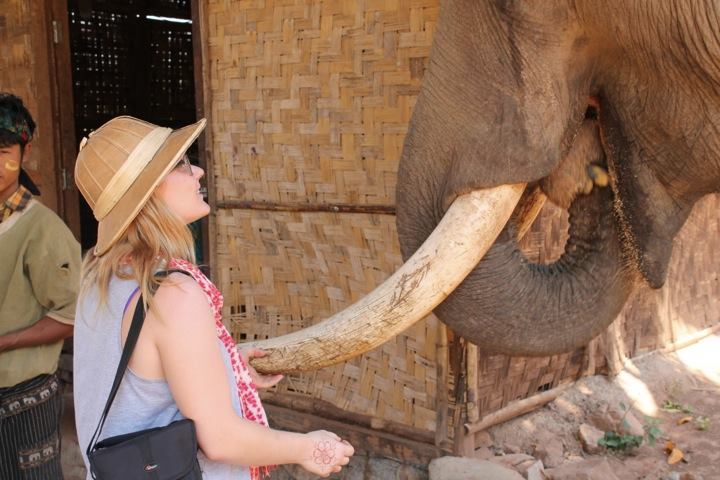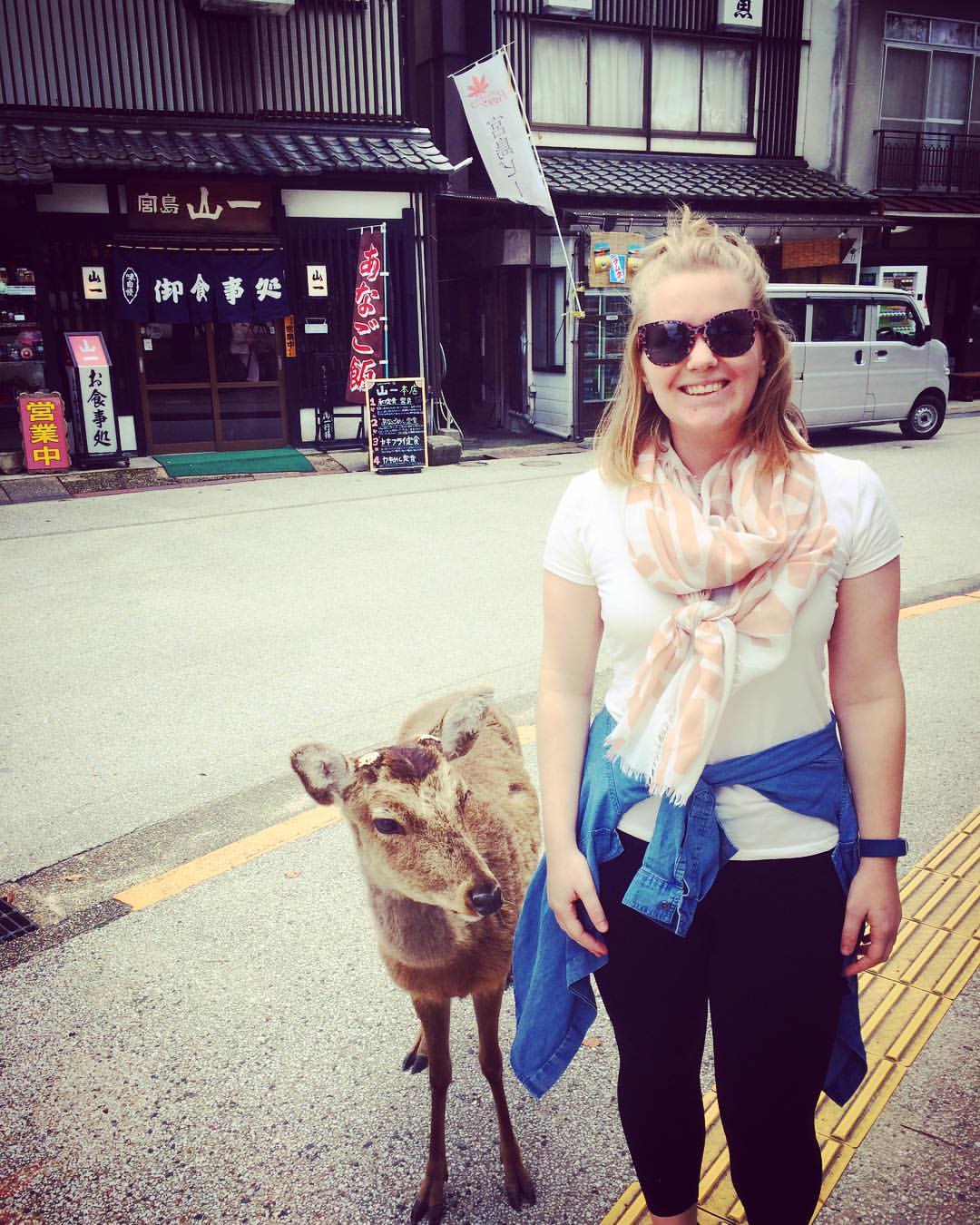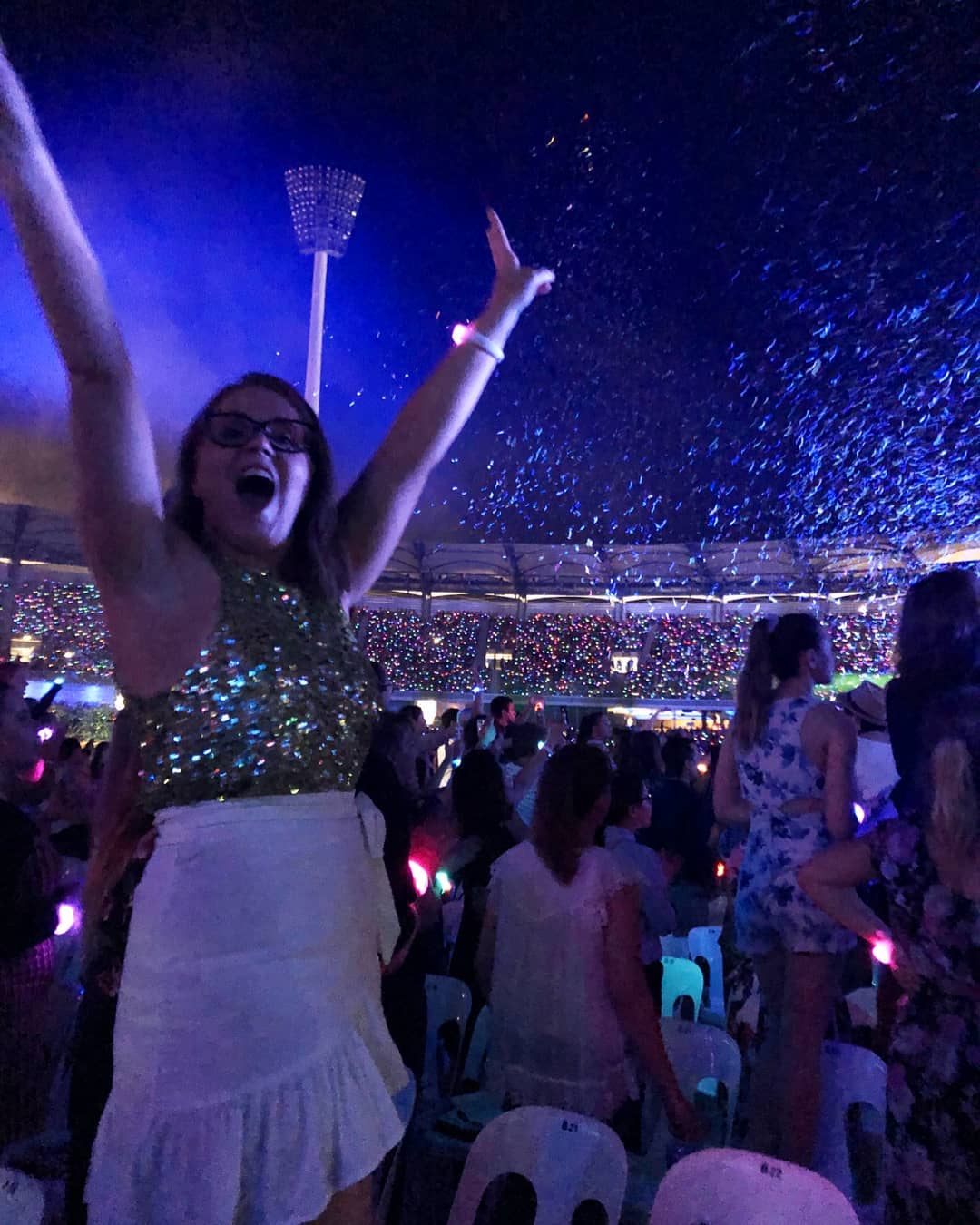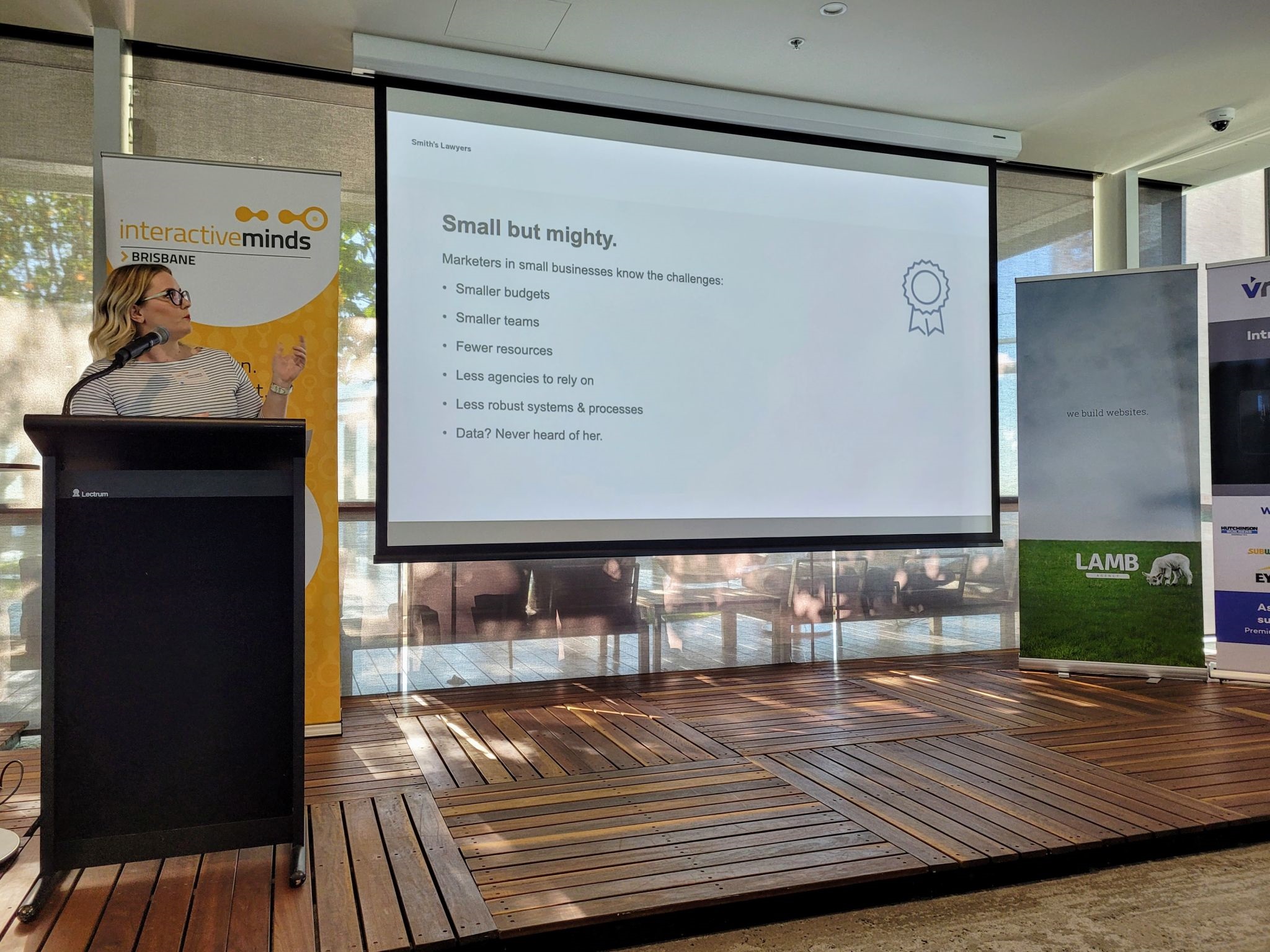 Nothing makes me happier than sitting in the sun with good friends, good wine and a good book.
I'm an avid reader and love getting emersed in any book that catches my interest – fiction, non-fiction, biographies and best sellers. I don't discriminate! In my spare time, I run a book club with a group of friends and share book (and wine!) reviews on my bookstagram: @bookclubwineclub. If you're interested in books, give me a follow.
I love embracing new cultures and travelled to 15 countries across three continents in less than six years… and then COVID hit. I'll be dusting off my trusty backpack soon and have plans to head to New Zealand, Canada and the UK to visit friends and family.
When I'm not reading, travelling, getting out in nature, eating brunch, listening to Taylor Swift or spending time with my partner and our two adorable cats, I'm studying. I'm currently completing a Bachelor of Psychology with the University of South Australia and plan to use my knowledge to assist in becoming a better leader and communicator.
I believe that life is the sum of our experiences and each day is an chance to learn something new. I don't want to look back in five years and feel like I've wasted a single day.
If you're looking for a sign to do something incredible in your life, here it is. Don't wait! Live every moment, learn every lesson and be a better person today than you were yesterday.