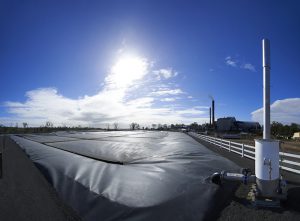 William and Dan from the Wiley Victoria office are soon to be visiting the Gippsland Area.
If you have this link,  we would like to visit you, to get to know a bit more about you and to understand your business. We have included on this page some articles and projects you may find interesting and of course, some faces to match the names you may have heard from.
We look forward to visiting you shortly.
– The Victoria Team.
Our People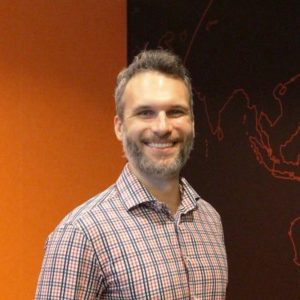 Daniel Manus
Process Engineer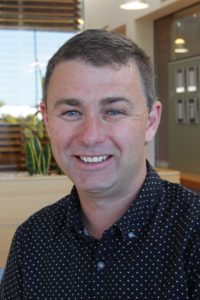 Josh Jeffrey
Project Manager