CJNutraCon Beef Processing Facility
| | |
| --- | --- |
| Client: | CJNutraCon |
| Location: | South East Queensland |
| Scope overview: | Conduct a site selection assessment for a new Australian based beef processing facility |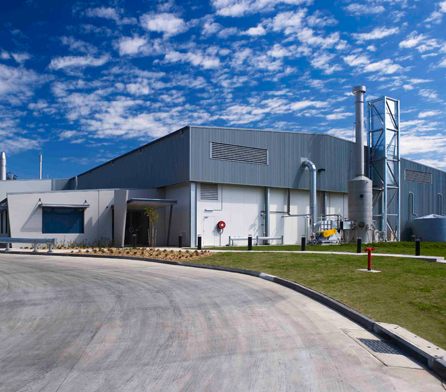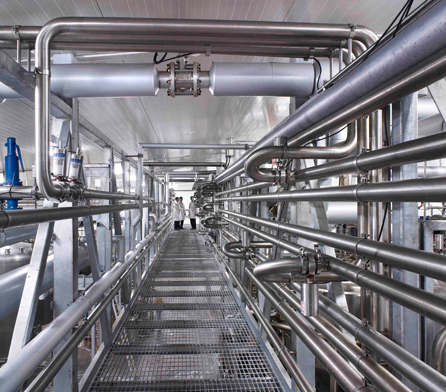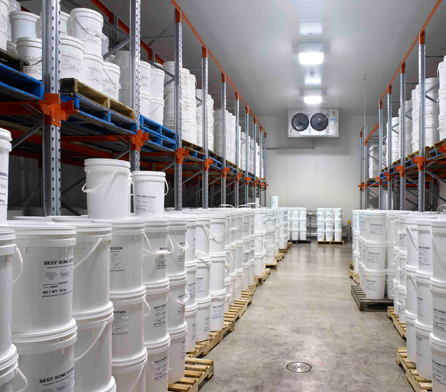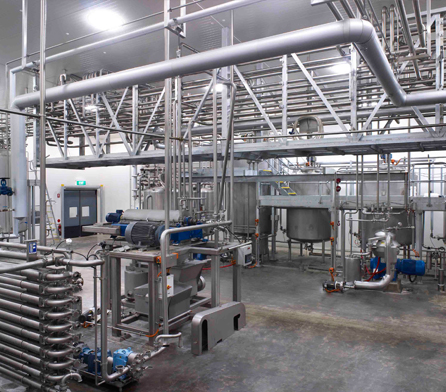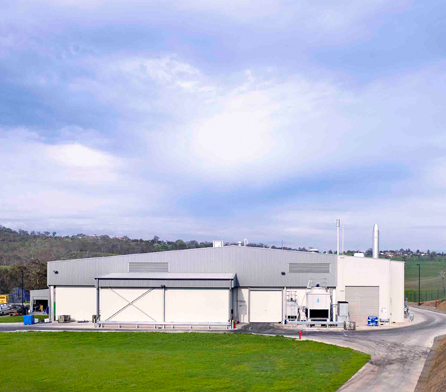 Project Description
Site selection allows South Korean Corporation to move down under
CLIENT
CJNutraCon is a wholly owned subsidiary of C J Corporation, South Korea.  C J Corporation's heritage stretched back to the Cheil Jedang Group, Korea's largest maker of foodstuffs, pharmaceuticals, animal feeds and household products.  The Cheil Jedang Group was the founding parent company of the Samsung Group.
OBJECTIVES
CJNutraCon operated a processing facility in Oklahoma, USA, producing several beef based products such as beef stock, beef bone stock, and beef powder.  All primary products were exported to Korea and China.  BSE (Mad Cow Disease) in the USA effectively closed exports of American beef products and prompted relocation of the plant to Australia.
CJNutraCon's South Korean and American management teams studied the east coast of Australia to decide where to locate the plant.  As Queensland is the largest beef processing state, particularly in grain fed cattle, Wiley's advice was to locate in South East Queensland.
CHALLENGES
Locate a suitable site in a tight industrial land market to fit the following criteria:
Access to raw materials (bone and beef from grain fed cattle)
Access to major port for container exports
Industrial zoned site suitable for ERA (Environmental Relevant Activity) as defined by EPA
All necessary utilities in place, in particular natural gas pipeline.
SOLUTIONS
The site selection criteria were firstly established.  From this, Wiley shortlisted potential sites in four local authority areas surrounding Brisbane and assessed the suitability of these sites.
The assessment included:
Site features (size and shape, slope, easements and watercourses)
Zone and code requirements (zone, approvals required, site cover and set backs)
Development and approval timeframes
Infrastructure availability (sewer, water supply, stormwater, power, communication, natural gas and road access)
Impacts on surrounding amenity
Financial (land cost and development and future expansion)
Once a site was chosen from the short list by CJNutraCon, Wiley conducted a detailed due diligence.  The site had some issues particularly a boundary re-alignment due to a proposed road, a new sewer main to be installed, a reasonably steep slope across the site, and rock excavation.
The scope of the due diligence included:
Contour survey
Detailed discussions with infrastructure authorities regarding supply and time frames
Ground conditions (geotechnical soil investigations)
Financial (land cost, bulk earthworks volume calculations and costs, utility supply costs)
Development and approval time frame
Meetings with Council and State Government.
RESULTS
The site selection assessment and subsequent detailed investigations provided CJNutraCon with certainty in the location and timely delivery of the project.  The site selection was a critical step in continuing the design and establishing the facility in a new country.
The second phase of the project involved Wiley taking a single point of responsibility for Council development approvals, design and construction.  Wiley process engineers worked in partnership with CJ engineers for the process design and installation using equipment relocation from Oklahoma, USA.