Friskies Pet Care pet food processing facility
| | |
| --- | --- |
| Client: | Friskies |
| Location: | New South Wales, Australia |
| Scope overview: | Construct and project manage a state-of-the-art 10,000m2 processing plant, consolidating two plants into one |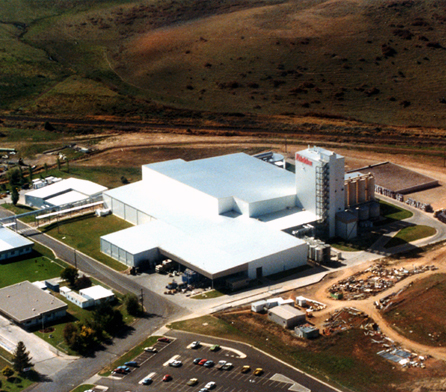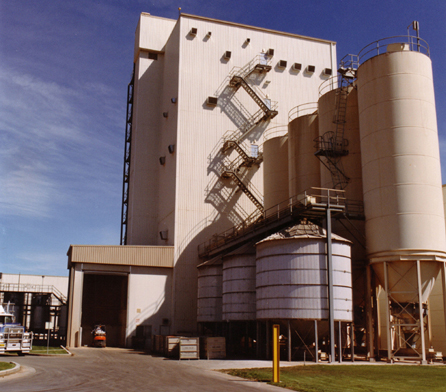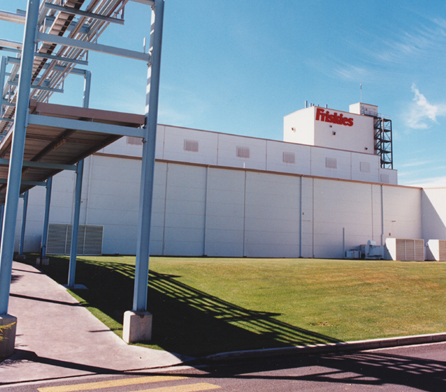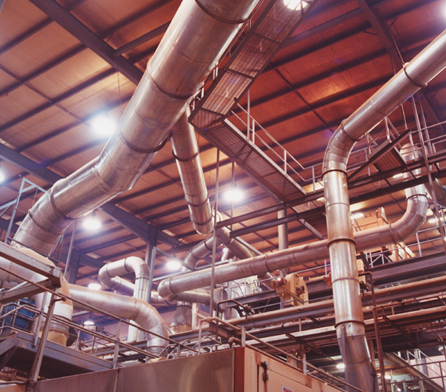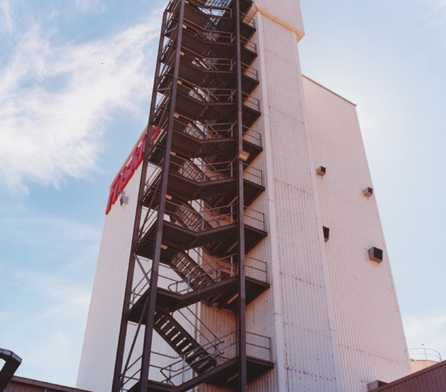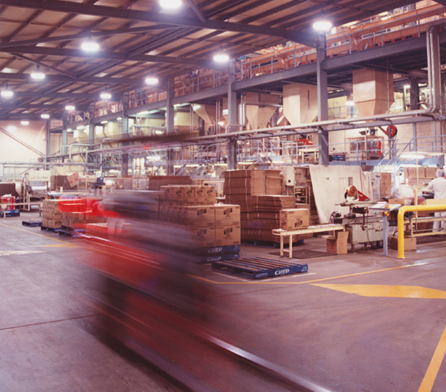 Project Description
Australia's largest and most efficient pet food processing plant fast tracked for Friskies
CLIENT
Friskies, part of the world's largest food and beverage company, Nestlé, specialises the manufacture and sale of pet food for cats and kittens.
OBJECTIVES
Friskies contracted Wiley to design, construct and project manage a state-of-the-art 10,000m2 processing plant in southern New South Wales. This plant would consolidate two factories into one, expand production capacity and increase operational efficiency for the pet food giant.
Key requirements of the project were a fast track program and project management for the smooth integration of design, construction and the installation of process equipment, as well as the relocation of some of Friskies' existing operations.
The facility was to comprise a main building with a 41-metre high milling tower, goods lift and 23 grain storage silos, as well as processing, packaging, palletising and transport areas.
CHALLENGES
Integrating equipment and building requirements within a short timeframe of 11 months, in conjunction with the Friskies/Nestlé project team
Undertaking extensive site works on a site that was formerly a gold mine
Complying with stringent environmental controls
Fast tracking the project in a sub-alpine climate zone, where inclement weather is common.
SOLUTIONS
Advice
Detailed construction planning and methodology
Negotiations with the local council and fire authority for cost-effective outcomes to Friskies' advantage.
Design
Compliance with Nestlé's corporate design standards
Design of the building and the process in parallel with Nestlé engineers, and incorporation of last minute changes.
Engineering
Detail coordination with Friskies' engineers and equipment suppliers for efficient equipment installation
Coordination of process and building services on Nestlé's standard service gantries.
Construction
Construction in simultaneous stages to progress the project in fast track 'zones'
Uninterrupted construction despite adverse weather conditions common to Australia's sub-alpine regions.
RESULTS
A state-of-the-art processing facility that is a central component of Friskies' production operation, completed to Nestlé's stringent international standards, with minimal disruption to existing operations and within the tight timeframe of 11 months, despite winter weather delays.
The new facility, considered one of the largest and most efficient pet food processing facilities in Australia, gives Friskies capacity to expand in the domestic and export dry pet food sectors.