Quintrex Boat Manufacturing
| | |
| --- | --- |
| Client: | Quintrex |
| Location: | Coomera, Queensland, Australia |
| Scope overview: | Design and construct a 9,600m2 purpose-built aluminium boat manufacturing headquarters |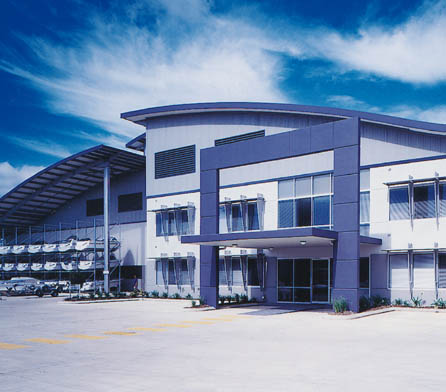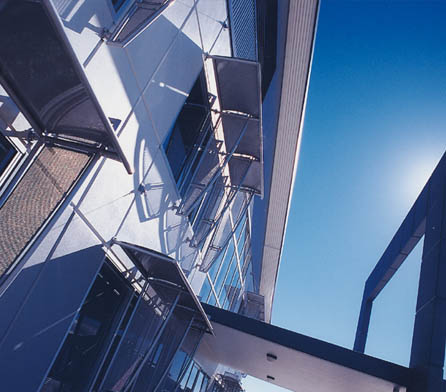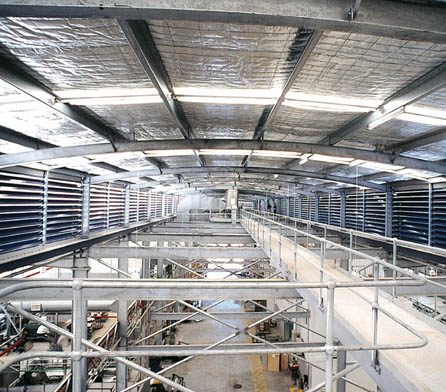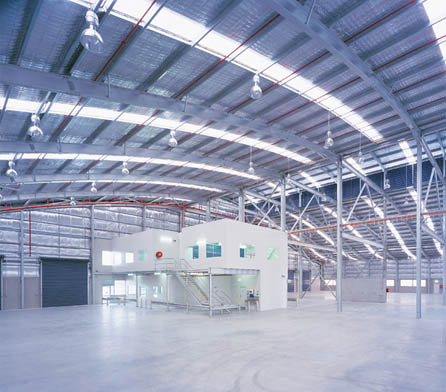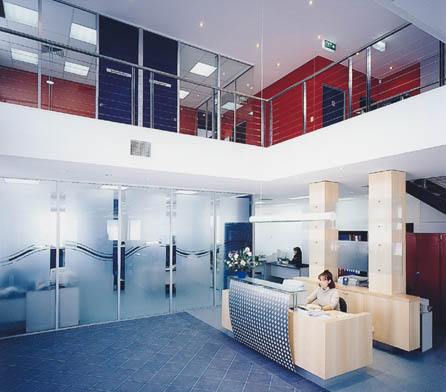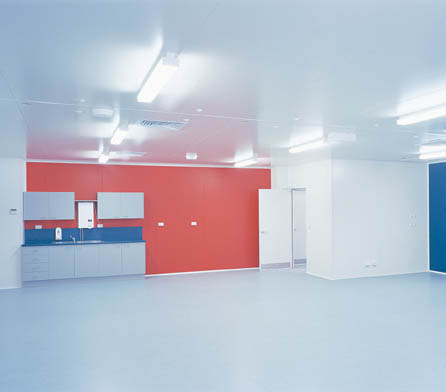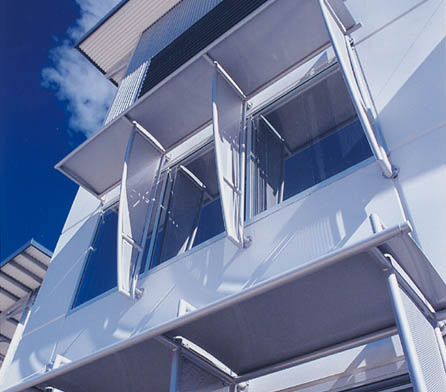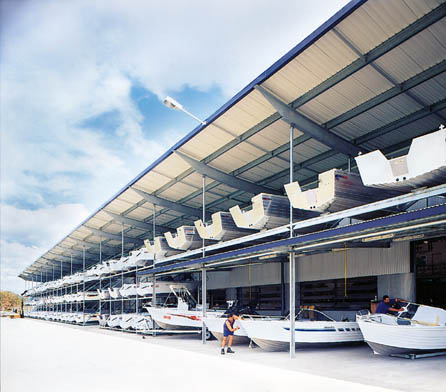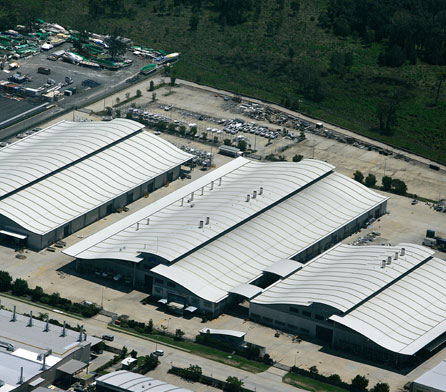 Project Description
Top-class facility for world leading boat builder Quintrex
CLIENT
Established in 1945, Quintrex is Australia's largest aluminium boat manufacturer producing over seventy models, ranging in size between 2.45m and 6.7m.
OBJECTIVES
Wiley was approached to design and construct a 9,600m2 purpose-built aluminium boat manufacturing headquarters on a 6.4 hectare site at Coomera near the Gold Coast.
The facility was to reflect the company's corporate image, integrate small and large boat building functions, and offer process efficiency to increase production rates to 25 large boats and 45 small boats a day.
Other core requirements were a comfortable work environment, energy efficiency, flexibility and controlled project costs
CHALLENGES
Designing an efficient process flow to boost daily production rates
Designing for reduced running costs
Devising options for energy efficiency and worker comfort
Reflecting the company's position as a world leading boat builder in the facility design
Controlling project costs.
SOLUTIONS
Advice
Options for restricting and consolidating the separate small and large boat manufacturing processes into two factories on one site
Lifecycle costing and cost planning to reduce running costs
Proactive cost control to achieve the project budget
Careful project planning for fastest possible completion time.
Design
Energy efficient design solutions to reduce running costs
Use of computerised flow dynamics analysis to select options for maximising natural flow-through ventilation and limiting costly mechanical ventilation systems
Design of a central breezeway down the centre of each factory for deliveries, security, weather protection and ventilation, which also minimised effects of radiant heat and optimised worker comfort
Investigation of best control measures to reduce noise emissions, which resulted in selection of composite materials to insulate the roof and walls and absorb noise to acceptable levels
Detailed services coordination to determine the exact locations for all pipes, cable trays and conduits and achieve greatest flexibility to accommodate future changes
Design of building features that reflected a marine theme and supported the company's profile as a world-leading boat builder.
Engineering
Logical and efficient sequencing of the production process to help achieve the required increases in daily production of small and large boats.
RESULTS
A purpose-built headquarters for Quintrex Australia, recognised as the most advanced aluminium boat building facility in the world.
The new facility aids the company's requirements to boost production and reduce running costs, enhances its corporate image, provides a comfortable work environment for employees and allows it to produce its range of boats from one location.
The project was awarded a Master Builders Association State Award for Industrial Buildings from $1M-$10M.