Smith's Snackfood Company Processing Plant
| | |
| --- | --- |
| Client: | Smith's Snackfood Company |
| Location: | Brisbane, Queensland, Australia |
| Scope overview: | Design and construct a new base for all processing and national distribution of the entire Smith's product range |
| Facility: | 33,000m2 Processing Plant |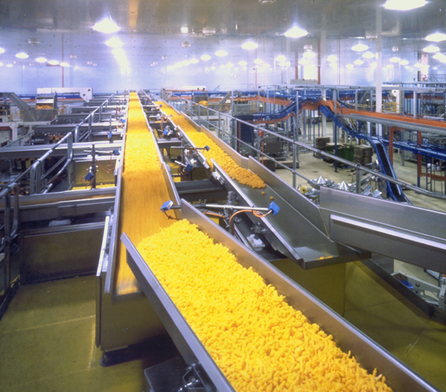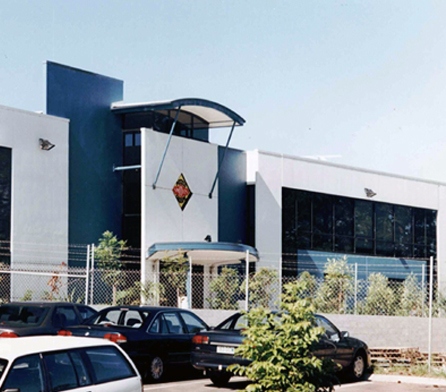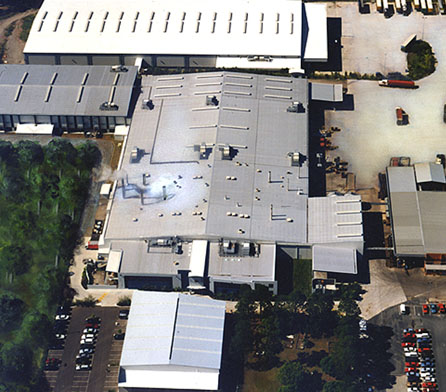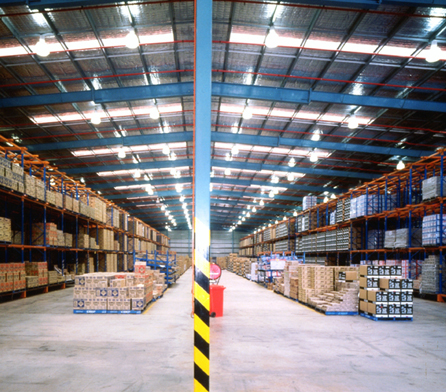 Project Description
World class facility consolidates operations for Smith's Snackfood Company
CLIENT
The Smith's Snackfood Company is part of giant convenience foods company FritoLay and is best known for their large range of snack food products.
OBJECTIVES
Wiley was contracted to design and construct a 33,000m2, world-class processing plant on a 13 hectare site at Tingalpa in Brisbane.
The plant was to be the new base for all processing and national distribution of the entire Smith's product range, following closure of its New South Wales plant.
A strong corporate presence was a crucial factor of the design for the facility, which was to incorporate an administration building, a process and multi-pack facility, and a warehouse.
CHALLENGES
Fast tracking construction within a10-month timeframe
Completing construction in successive stages
Managing up to 250 workers on site at any one time
Designing the building exteriors to maximise corporate presentation
Optimising throughput and efficiencies for 24-hour operation
Designing for ease of access for staff
Incorporating capacity for future expansion.
SOLUTIONS
Advice
Master planning of the site layout, considering site-specific issues, such as site slope and shape
A range of recommendations for addressing environmental issues, such as soil conditions, vegetation protection, site drainage, and waste disposal
Detailed planning to construct the facility in successive stages.
Design
Design for a 8,000m2 administration building, a 15,000m2 process and multi-pack facility, and a 10,000m2 warehouse
Inclusion of separate, enclosed external walkways interconnecting throughout the facility for safe and time-efficient staff movement
Incorporation into the design of an eight-metre vertical expansion system that would double warehouse capacity when activated, as well as expansion options for the process and multi-pack facility
Compliance with stringent health and safety requirements.
Engineering
Coordination of the equipment supplier's service and utility requirements
Coordination of the equipment supplier's installation programs.
Construction
Completion of construction on a fast track schedule of 10 months
Completion of construction in successive stages, with careful onsite coordination and management of up to 250 onsite workers at any one time.
RESULTS
Wiley delivered the largest snack food processing plant in the Southern Hemisphere – which consolidates the company's production and distribution operations.
This world class facility offers Smith's Snackfood Company superior processing and enhanced production efficiencies and significantly increases their capacity.
It also achieves the client's requirements of a strong corporate presence and capacity for future expansion.