Contract Administrator
We are on the lookout for a Contracts Administrator.
You are a passionate experienced person who thrives on delivering future focused quality projects using the latest technology.
You understand everyone is different and a black and white approach to leadership is ineffective.
You will help foster a liveable and inclusive place where people can come to discover and realise the best possibilities for their business, their projects and themselves. You love exploring ideas and finding a better way.
Personal development and growth is a continual journey, you love improving your skills and self-awareness.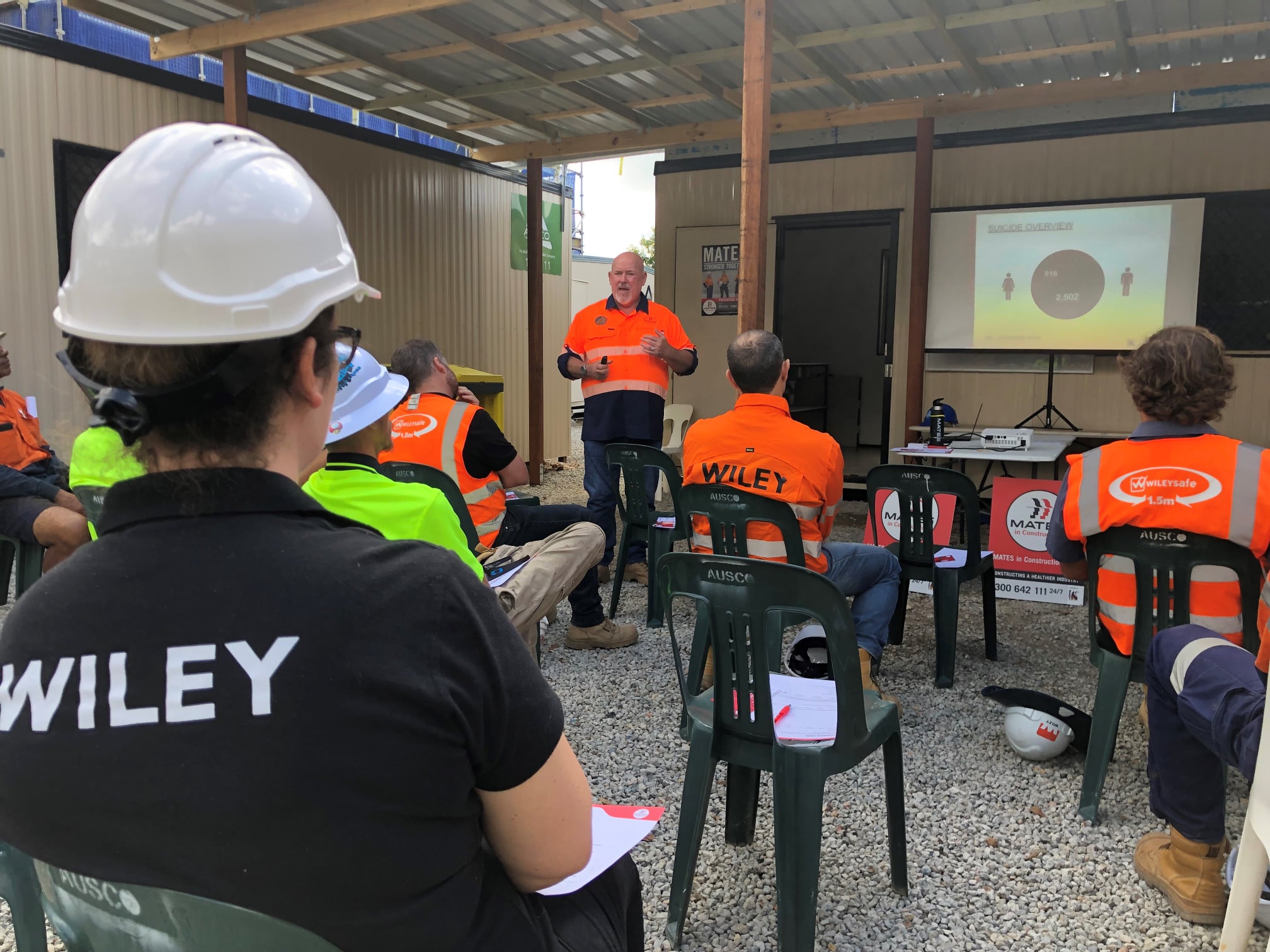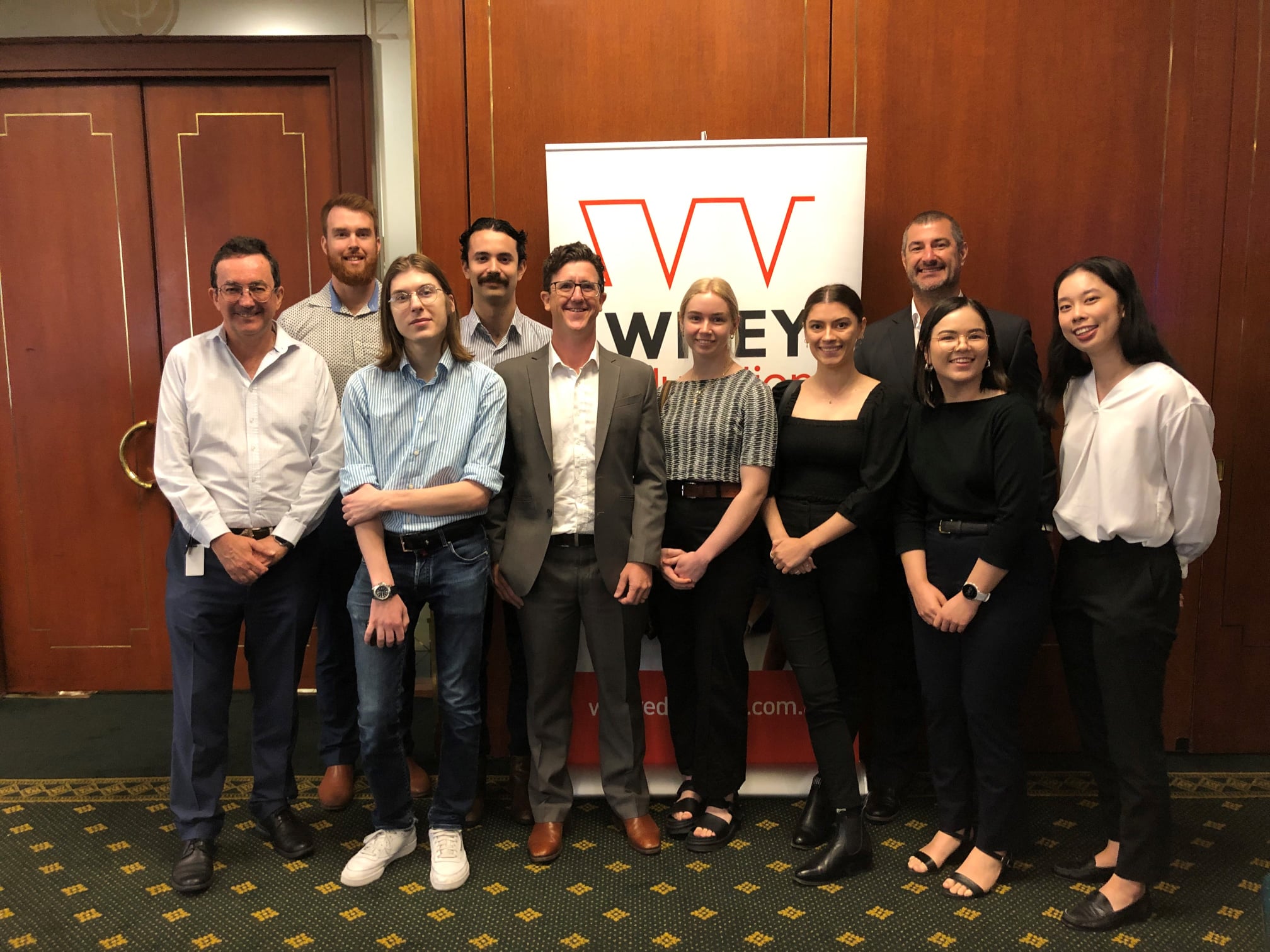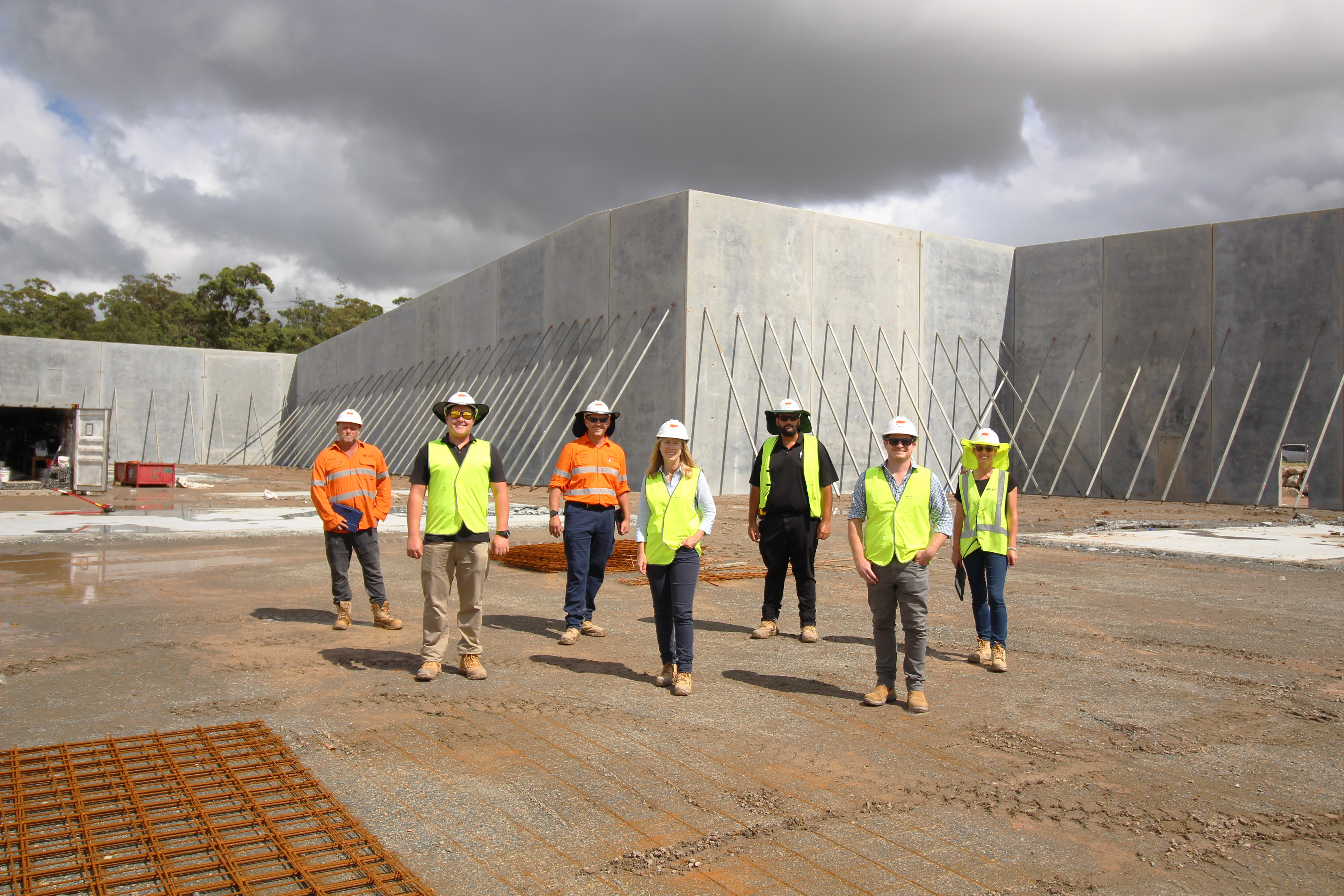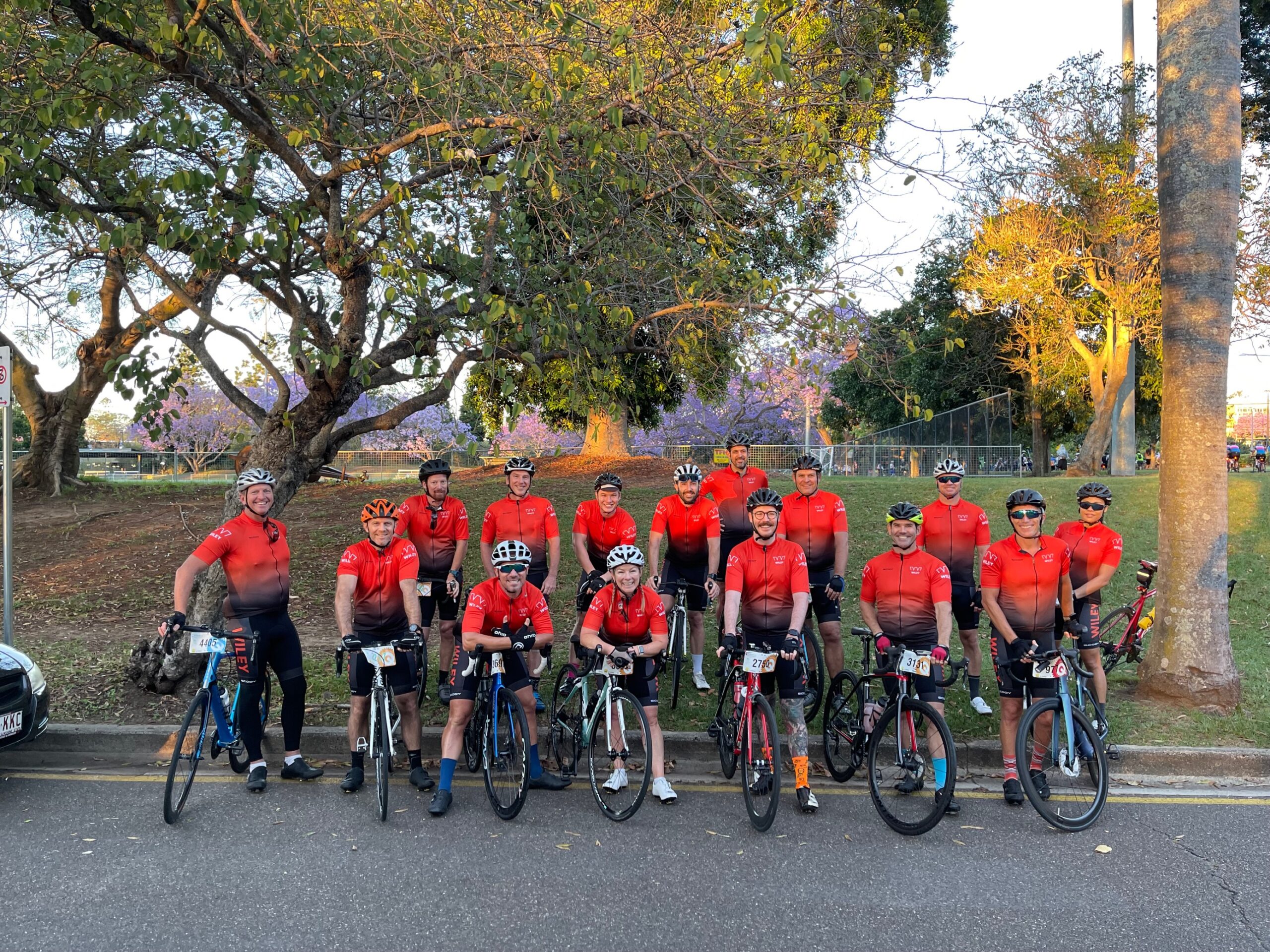 Who we are
At Wiley, we believe in making a difference and creating a better future.
Wiley has been building things for people to work, manufacture, grow, learn and play in since 1918. We have evolved into an energetic and diverse project delivery company carrying out sophisticated projects for many industries including; Food Manufacturing, Education, Defence, Water & Infrastructure, Health, Renewables, Commercial and Horticulture.
Our team works tirelessly to safely deliver successful projects and ensure our clients feel empowered, calm, confident, supported and in control. Led by our core values, our teams drive high performance and deliver innovative solutions across the globe.
We are currently recruiting for a Contract Administrator to join the team in Brisbane, QLD.
What You Will Do:
Working closely with the Commercial Manager and project team, your responsibilities will include all aspects of commercial practices including compliance, contract administration, claims, reporting and financial processes.
You will provide guidance on procurement and contract administration procedures to ensure consistent best practices are followed.
Manage and monitor contract securities, insurances, claims and variations under the head contract and key subcontracts.
Provide support and coordination relative to the reporting requirements of the project including the preparation of monthly progress reports
Who You Are:
You have strong commercial and financial acumen
Tertiary qualification in engineering, quantity surveying, finance, accounting, legal or business discipline is preferable.
You have had exposure to one or more of the following areas; food processing, industrial, warehousing, education, civil and government projects
You are enthusiastic and a customer focused professional providing exemplary service to clients.
You have experience working with Jobpac or similar
Wiley is an international company with head office in Brisbane and offices around Australia, NZ and Asia. You'll be part of our integrated project delivery or construction teams.
Learn more about the Wiley culture.
APPLY HERE
Our Code#4 is Diversity kicks arse! We seek different backgrounds, perspectives and opinions. We also energetically encourage members of underrepresented communities to apply to join our team.