"I have always seen Wiley as a creator of the best possibilities."
I made this quote my own after reading it in the The Wally Boat Book. They clearly communicate who they are and what they believe in an amazing way.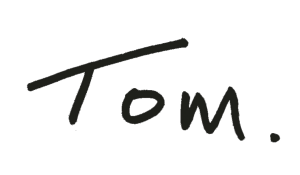 For us to truly stretch ourselves to make a difference and create a better future, operating in the status quo just won't work. It is imperative that we grow – as individuals becoming more self-aware and better at our craft, as leaders and communities, and as a business as a whole.
We love complex ideas, and working hard to challenge boundaries to make the complex straight forward.  "We aren't just creative, but rational inventors of elegant solutions" – another awesome Wally quote. We are always hungry to learn more, discover more, hone our skills, be prepared. This means we always bring our best to the table for elegant solutions to lead with our clients.
This very high standard starts and ends with our people and their passion.  To grow our business, we grow our people. We work hard and invest cleverly to gain knowledge and to share. Our engineers explore the globe with our clients always seeking a better way.  We have knowledge share sessions, do technical training and whatever it takes.
We recognise pace, place, space, beliefs, our ancestors and our futurists–and that we are all a work in progress. We acknowledge and value equally people who lead people, people who lead thought, and those that do both. By challenging, compressing and supporting we catapult our people into their empowered quality future.
We are in pursuit of radical transparency. We hold each other to stretch our comfort zones and take reasonable risks to grow from doing, mentoring and learning. We are each responsible for being the best version of ourselves and helping everyone else to be the same.
What the outside world experience when they meet us is more and more truthful—a centred, inspired, courageous and smart group full tilt on discovering a better way. We invest in and we develop our leaders and we access and share knowledge.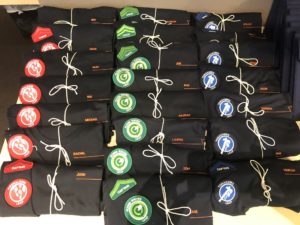 Greater leaders.
Developing our people to be greater leaders (who develop greater leaders) is paramount.  Around here, we are anchoring leadership to our values.
A future focus by sharing and inspiring our higher vision, growing the people we lead and supporting new ideas. Empowerment through crystal clear reasonable expectations, curiosity, challenging, giving responsibility, recognising and rewarding and the personal growth of the people we lead. A sense of community through regular connection, a healthy environment, creating good competition and instilling hopefulness. Quality by clearly and efficiently communicating and seeking and giving clean, specific feedback, keeping your promises and leading by example. Integrity through alignment of values, leading by example, personal accountability, genuine empathy, reasonable expectations and all for one and one for all.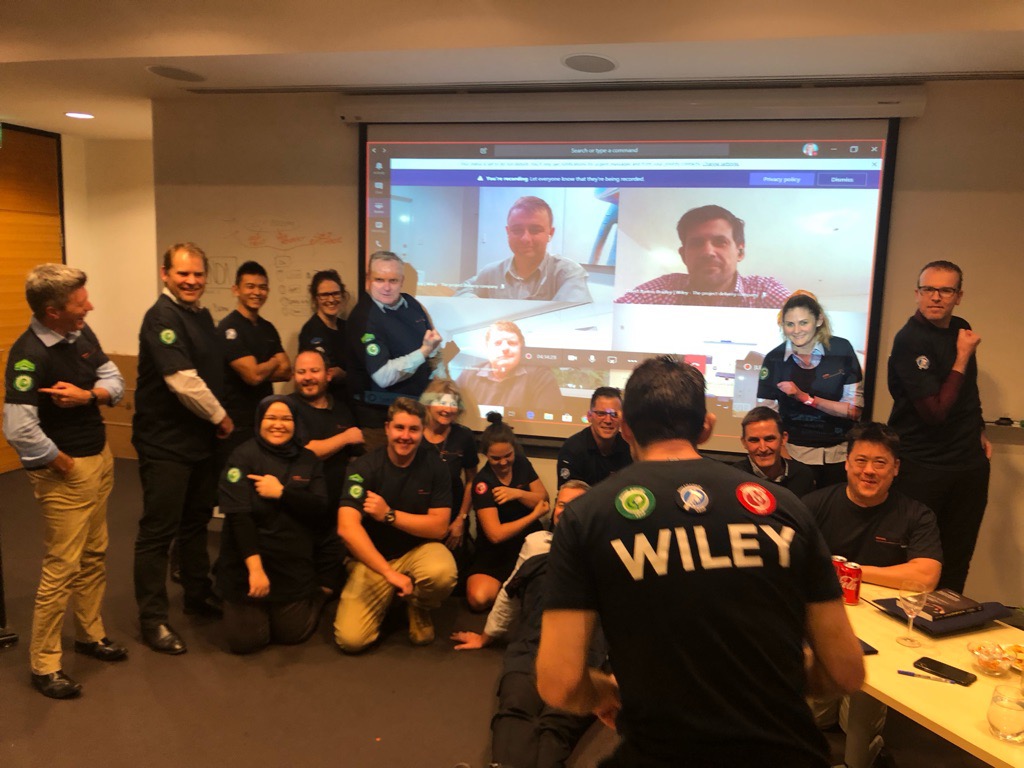 We understand learning leadership skills and personal development are integrally linked. We coach our leaders throughout each year.  We run annual programs focused on leadership and emotional intelligence growth, to develop a truly transparent and authentic form of self and company culture. We have been getting together for decades as a leadership group, and it has certainly changed shape over the decades from the MS powerpoint driven formal strategy focus, to our last event–Leadership DNA workshop–which challenged us personally as leaders, worked on our success and sabotaging leadership qualities, and everyone graduated with a declaration of how they will be and how they will lead.
LEAP – our Leadership Enhancement and Authenticity Program.  Like an MBA, LEAP provides a forum to learn and develop leadership capabilities over a range of areas.  With this comes the self-backing to do something that makes a positive difference for ourselves, those around us and the company. It's an opportunity for our future leaders to grow and stretch themselves personally and professionally. They learn to expand their personal leadership, lead high performing teams, engage an audience, set clear goals, hack at the cutting edge, have fun, be inspired, be challenged to flourish. The outcome is that they become more natural and authentic in their style and operate transparently.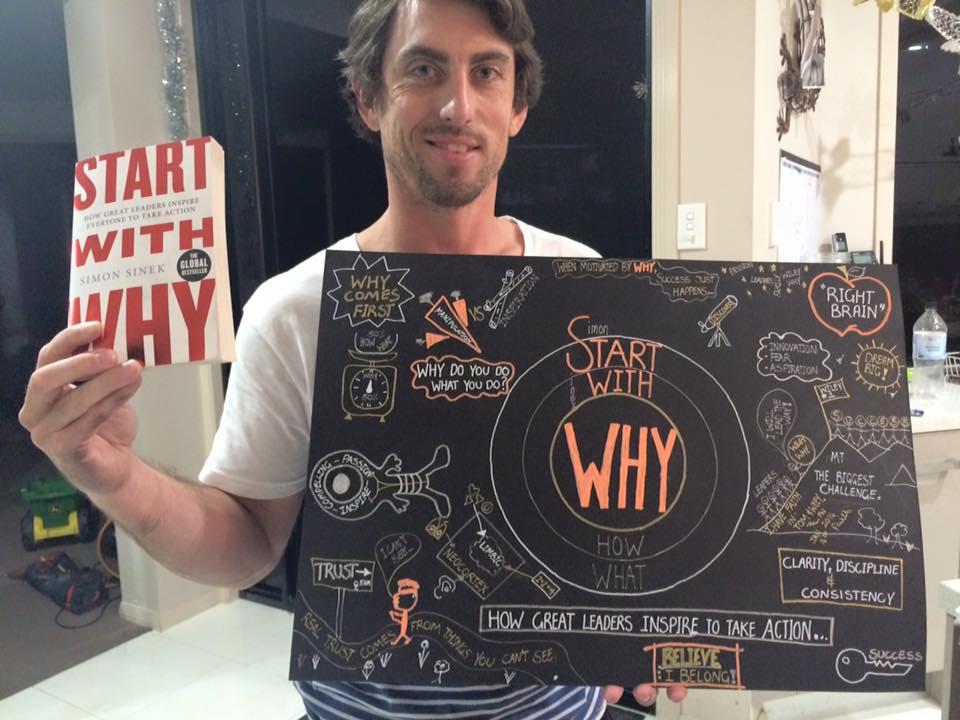 Sessions are facilitated by experts inside and outside Wiley. There are assessments, assignments and random challenges.  LEAPers journal, have regular catch-ups, are coached by the business leaders, assigned books and readings.  Throughout the program they give and get great clean feedback, they seek out self mastery and they find a better way.  LEAPers are expected to actively and transparently Facebook their discoveries and issues throughout, making use of video whenever they can.
The program has space for 12 people and is open to everyone regardless of location, age, job title, background. LEAP runs for 12 months every 2 years.

WOLF – Wiley Operational Leadership Fervent. This program is designed for our next generation operational leaders.  It is an opportunity to expand capability across all aspects of complex project management and operational leadership. The WOLF pack connect with senior operational leaders in the business, and acquire skills to effectively lead teams and missions/projects. They focus on building connection, rapport and trust through clear and direct communication and active listening.  They form the ability to accept situations, feedback, be vulnerable, be comfortable with accountability, and recognise achievements and potential. Success for WOLF is participants taking responsibility to engage the business in the overarching operating framework, and to delve deeply into our policies and procedures are ensure they are on purpose and connected to our values.
The program is run in a similar way to LEAP and has space for 12 people and is open to everyone regardless and runs for 12 months every other year.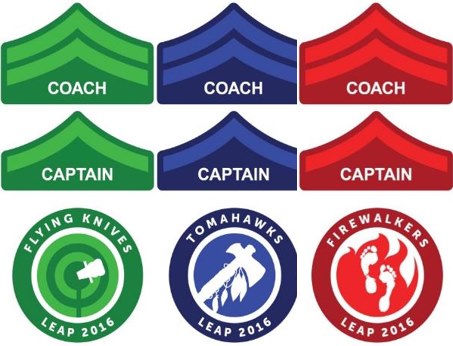 Both LEAP and WOLF have tribes–the flying knives [accurate], the tomahawks [brave] and the firewalkers [tough]. The picture shows our patches that are stitched to our Wiley shirts. Each tribe has a captain and a coach.
Growing our next generation leaders is vital. Our future leaders select themselves by showing up to LEAP and WOLF.  They are activated and fast tracked for further development.  We use these programs as a testing ground for our leadership progress as a business.
We mix growth up on purpose–right down to regular desk changes. We hold space for amazing moments – bookends in our development as people, a tribe and a business. We respect each other equally and act honestly. One set of rules applies to everyone. No excuses. No blame.
We love this:
"The first responsibility of a leader is to define reality. The last is to say thank you. In between the two, the leader must become the servant. Ultimately, you cultivate trust by setting a clear direction, giving people what they need to see it through, and getting out of their way. It's not about being easy on your employees or expecting less from them. High-trust companies hold people accountable but without micromanaging them. They treat people like responsible adults." The Neuroscience of Trust
This is DavidBB's superhero Bob.  This was an exercise as part of our LEAP program to discover your superpowers.
What Kevin has to say after our Leadership DNA Workshop.
Aisling's final LEAP video sharing her development journey.