Ryan
| | |
| --- | --- |
| Who am I: | Graduate Engineer |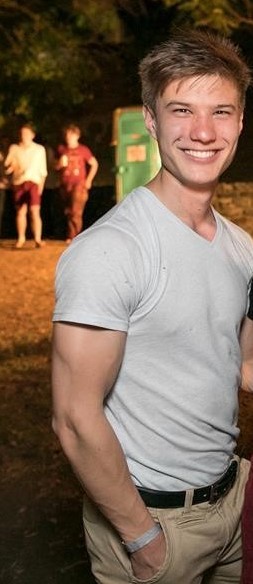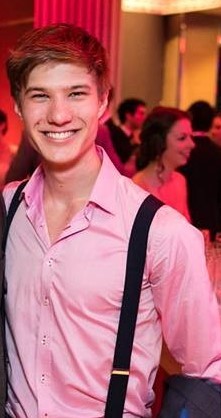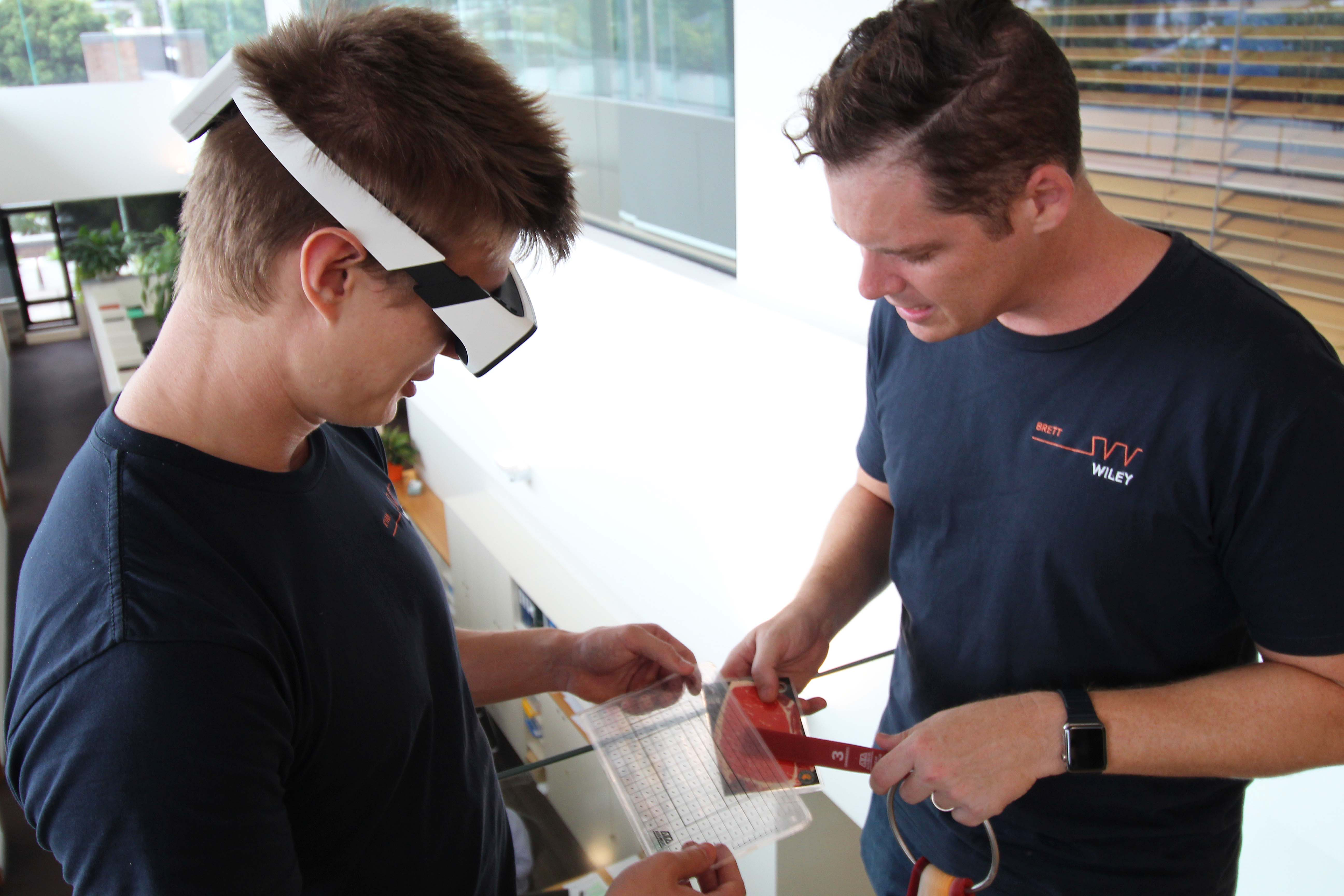 I'm just a young man who likes improving. I do a lot of sport – mainly running, rowing and cycling and they're all fun because you get to see yourself improve in real time. During COVID there wasn't much else to do, so I developed a near obsessive level of appreciation for running.
Other than sports I love my work – designing food processes is challenging and stimulating and there are mountains of knowledge to absorb. Every project has something new and something to learn. I genuinely really enjoy taking a client's idea and turning it into reality.
As if all that weren't enough; I'm also studying my master's in computer science part time – another very entertaining and challenging pastime.
I figure your twenties are the time when you should be working as hard as you can to learn as much as you can. I'll have time for mimosas by the pool in a decade, but for now, just let me know if there's anything I can do to help!