Biogas Recovery project gives JBS environmental and financial edge
| | |
| --- | --- |
| Client: | JBS |
| Location: | Dinmore, Queensland, Australia |
| Scope overview: | Design, install and commission a more efficient effluent treatment system to capture and use biogas released by the anaerobic digestion from the new Covered Anaerobic Lagoon (CAL) system as an on-site renewable energy source |
| Facility: | JBS Dinmore |
| Project Profile: | Download PDF |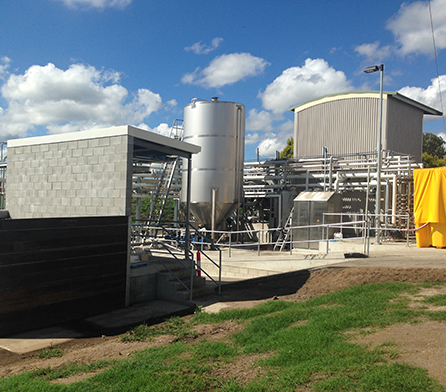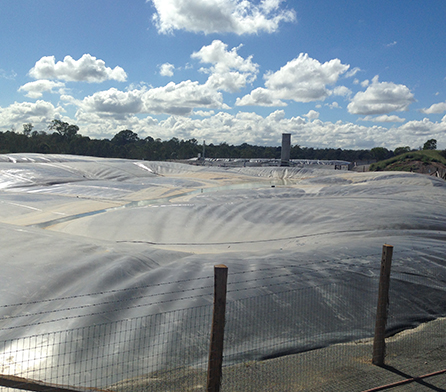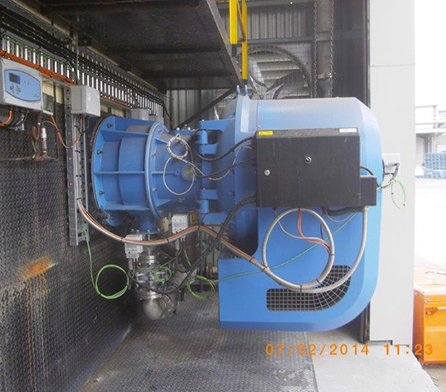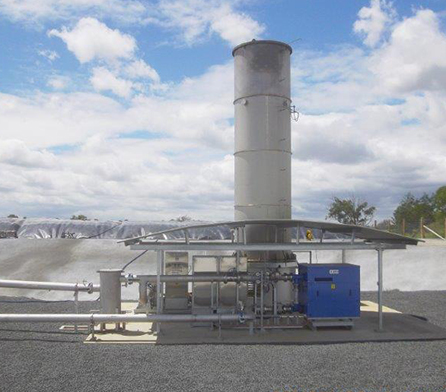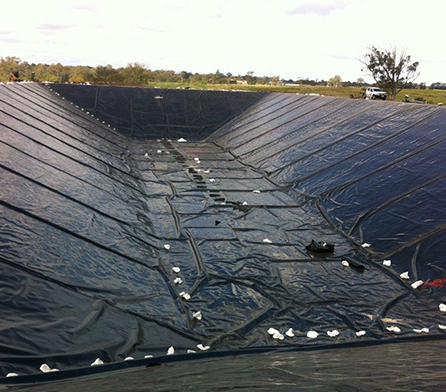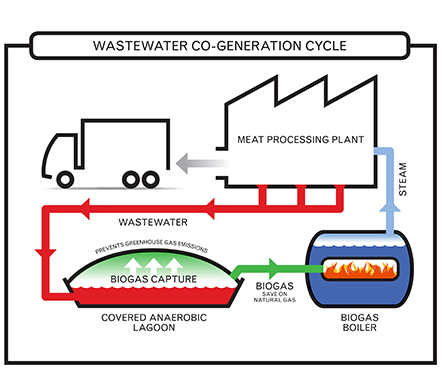 Project Description
Wiley delivered an innovative and future forward solution which will substantially offset annual expenditure on natural gas and the direct carbon price liability at JBS Dinmore in the first year.
The technology and processes deployed as part of this project will provide addition learnings that will be applied across other JBS meat processing facilities in Australia of similar scale and nature.
This project was the first of its kind in the Australian Red Meat Processing Industry to retrofit an existing WWTP to move our industry forward toward a low carbon Australia. The project will be showcased by the Australian Meat Processor Corporation (AMPC) as part of its Industry-wide training and extension activities to disseminate information and findings to other organisations.
This project is both replicable and scalable within the red meat processing industry and other food processing industries that have a biological waste stream and a need to offset on-site energy requirements for heat and/or power generation.