Sunny Queen step into the future of ready-to-eat egg products
| | |
| --- | --- |
| Client: | Sunny Queen Australia |
| Location: | Carole Park, Brisbane, Queensland, Australia |
| Scope overview: | Delivery of a 5,700m² (approx.) greenfield egg product processing facility and warehouse |
| Project Profile: | Download PDF |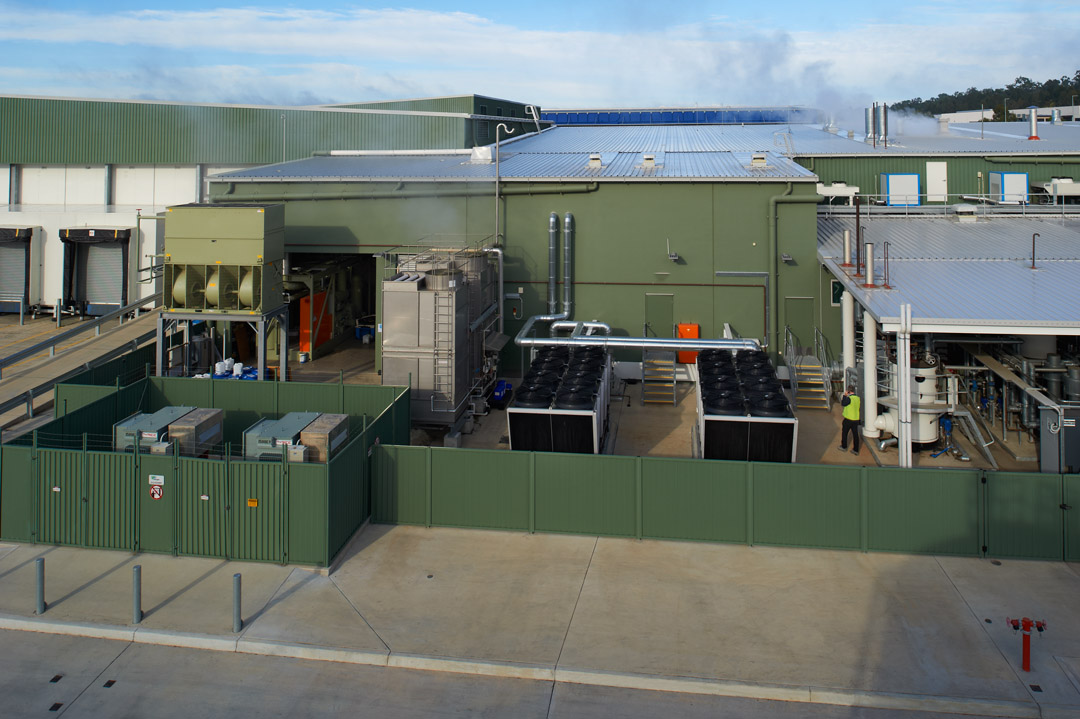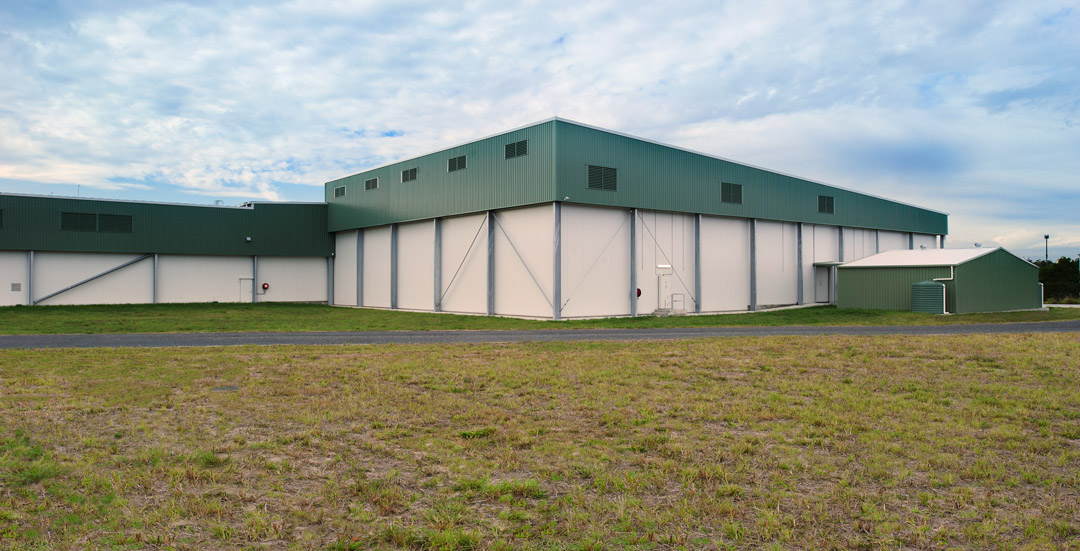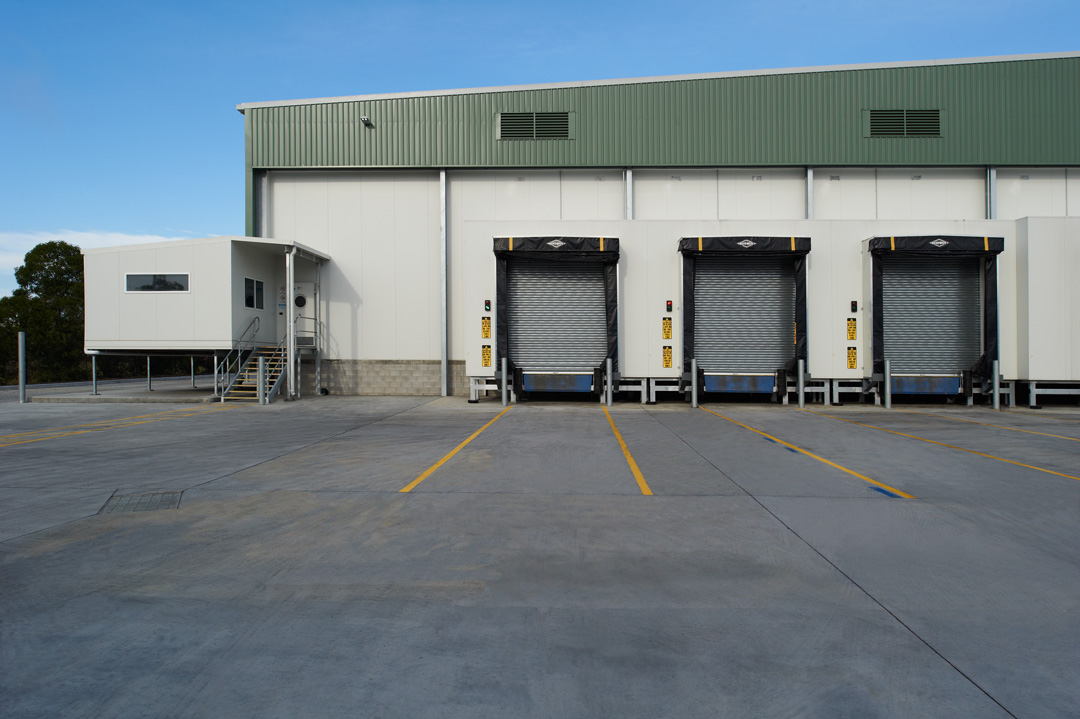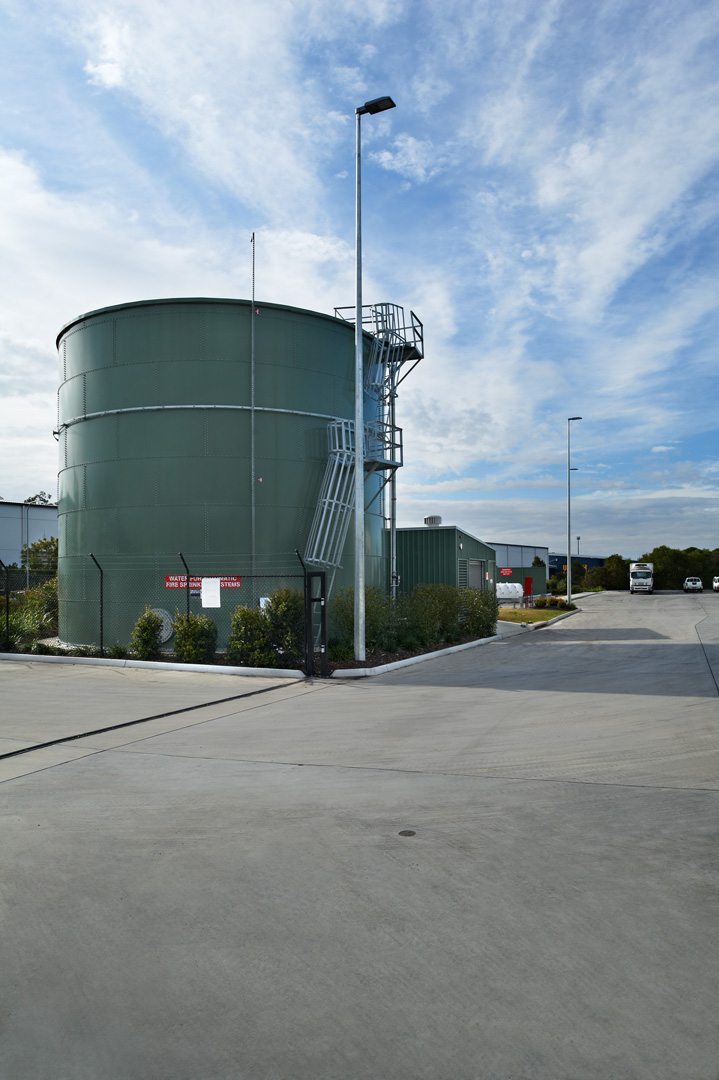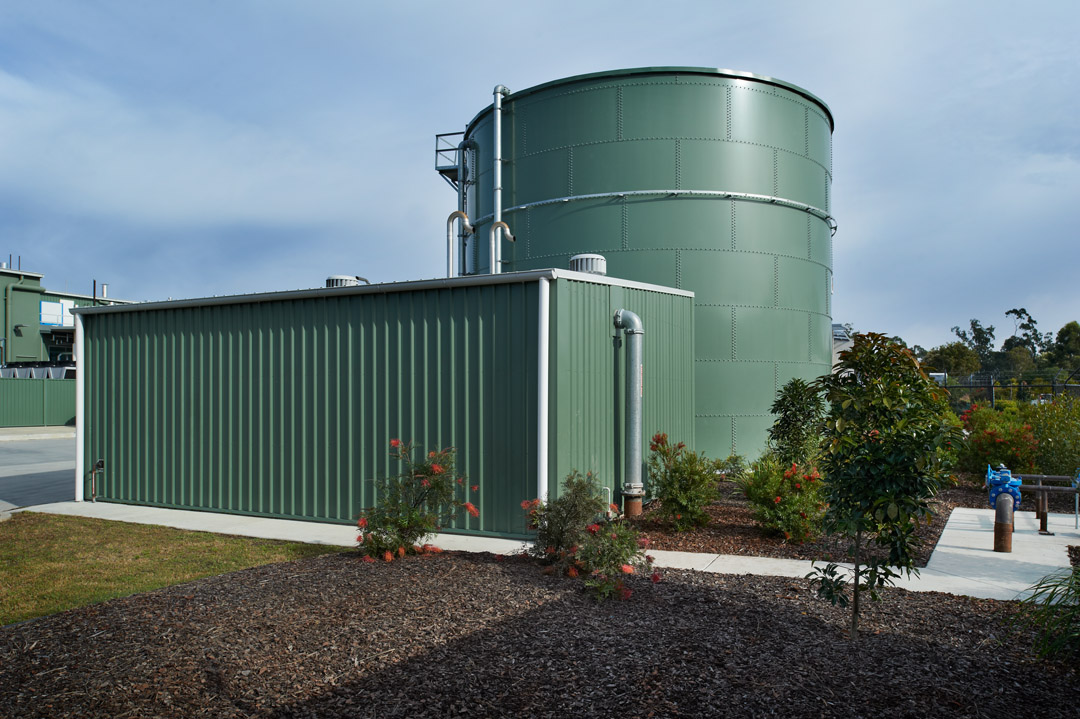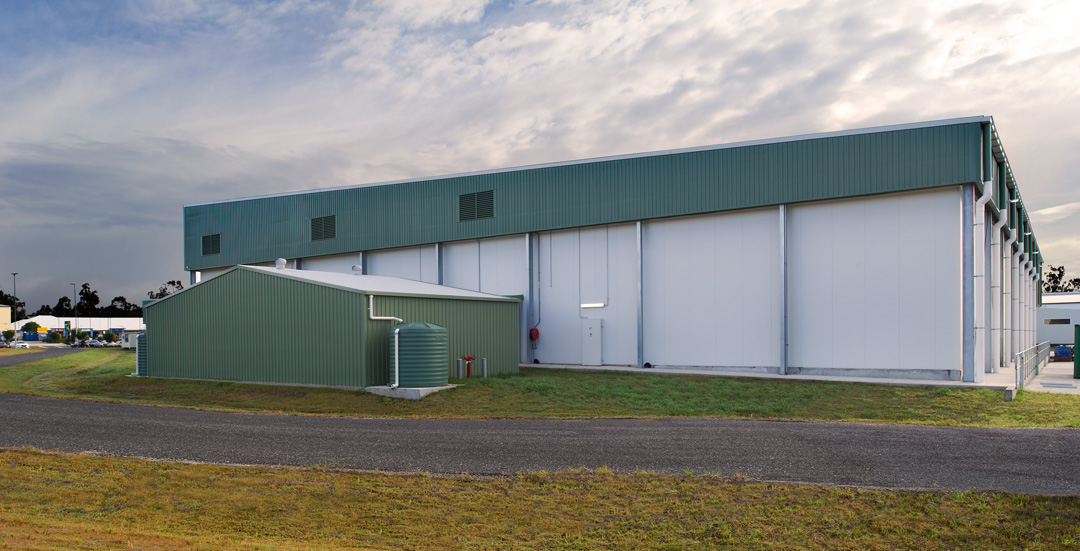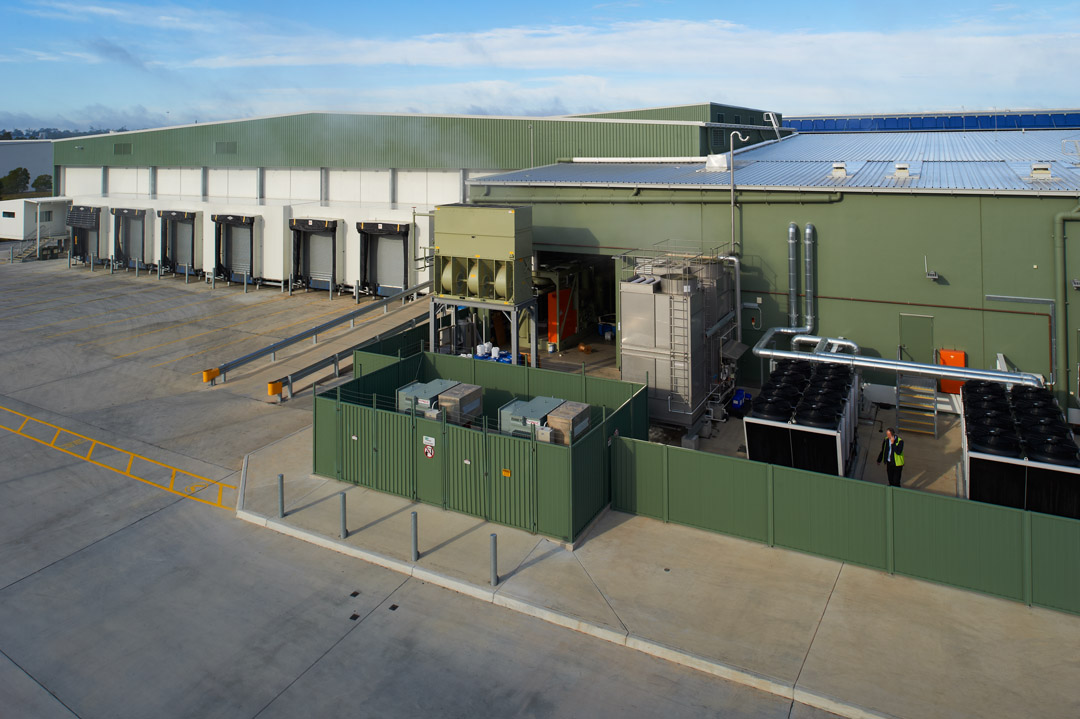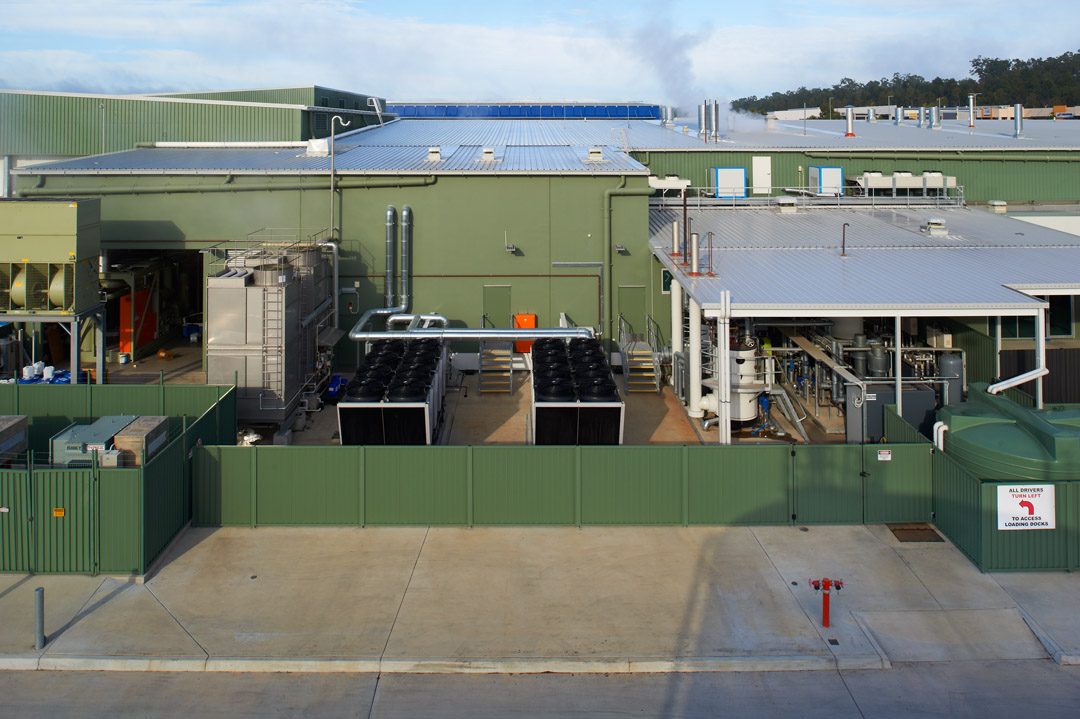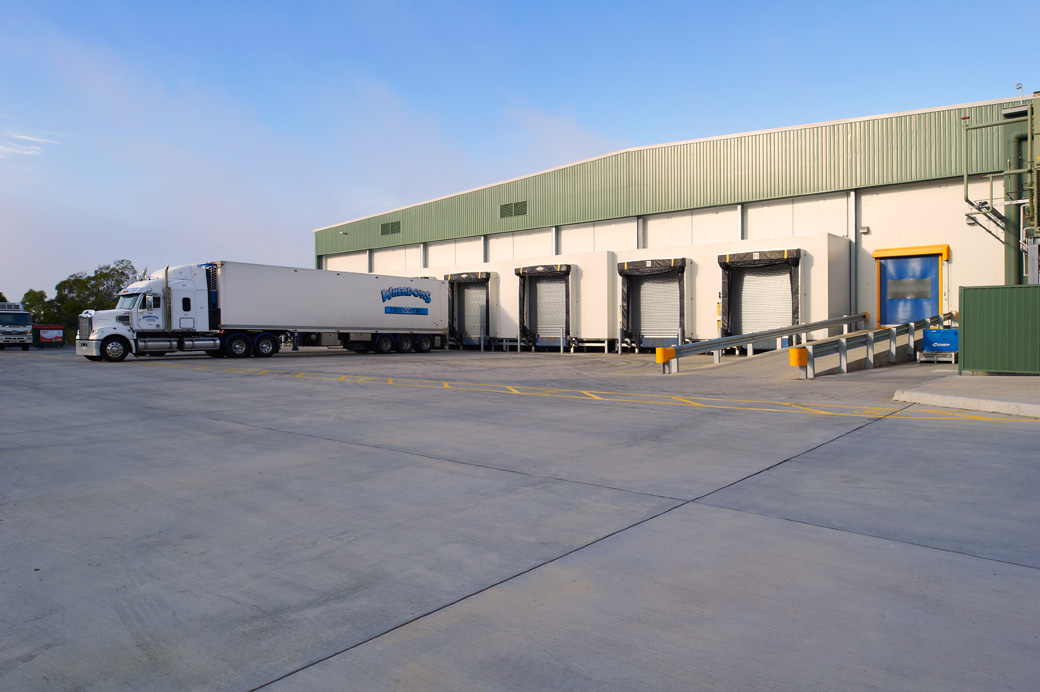 Project Description
Sunny Queen Australia were looking to the future with their new world class egg produce processing facility.
With integrated food manufacturing, storage and a distribution facility, Sunny Queen Australia are now producing a range of  innovative, ready to serve, egg dishes that are fully cooked or pasteurised, then snap frozen. They are leading the way to meeting ever-increasing food demands in Australia, in Asia and globally.
Wiley won the contract from a select group of six tenders. Following a three-month value engineering process, Wiley were appointed responsibility for design of the structural elements and also oversight of the integration of the value engineered proposals into the construction documents to help control project costs. Wiley took an active role in monitoring the design with a view to identifying further cost savings throughout the project.
Sunny Queen Egg Product Processing Facility & Warehouse:
Value-added egg processing facility
Low and high hygiene production areas
Facilities for cooking, chilling and freezing
Product warehouse facility for distribution
Chilled warehouse for processed egg product
Value adding to design, through construction detailing, resulted in cost savings for client
Distribution facilities for Sunny Queen Australia's overall operation
Six cold chain compliant load out docks and staging area